Should you be planning on moving into a new place post-wedding, this book is a must-have: The Nest Home Design Handbook: Simple ways to decorate, organize, and personalize your place.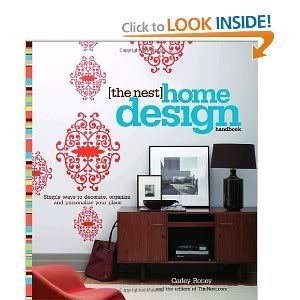 Image Courtesy of: amazon
This book is a great starting point for couples wishing to decorate their new home in a chic and funky style. It provides many, many inspirational photos, a detailed resource guide, and tons of tips (like how to hang pictures, how to identify different styles of furniture, and storage options for each room). This book also includes a handy room layout grid, color schemes, and several DIY tutorials.
Personally, I feel that this book should be a treated as a must-have "how-to" guide for decorating your new place.