I adore books. So when my best friend (and my Matron of Honor) asked me what types of bridal showers I would be interested in, one of the ideas that I came up with was for a book shower. Seriously, how cool would that be? You could get help starting a family library! Just mosey on over to Amazon Registry, start a list, and ask guests bring one of the books to the shower. Here's some great books* to help you get started: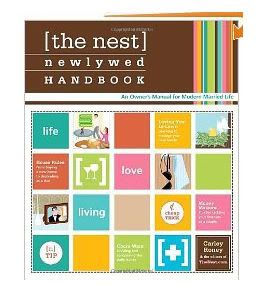 The Nest Newlywed Handbook: An Owner's Manual for Modern Married Life
Messages: The Communication Skills Book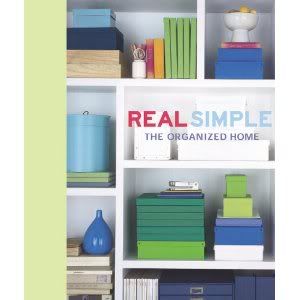 Real Simple: The Organized Home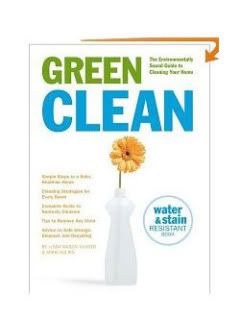 Clean Green: The Environmentally Sound Guide to Cleaning Your Home
Martha Stewart's Encyclopedia of Sewing and Fabric Crafts: Basic Techniques for Sewing, Applique, Embroidery, Quilting, Dyeing, and Printing, plus 150 Inspired Projects from A to Z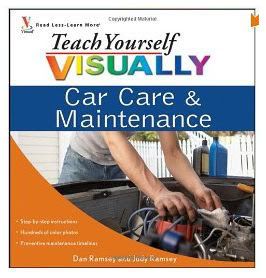 Teach Yourself VISUALLY Car Care & Maintenance
The Newlyweds' Cookbook (Get the vegetarian version here)

Holy Bible: King James Version (or another book important to the couple's religious beliefs)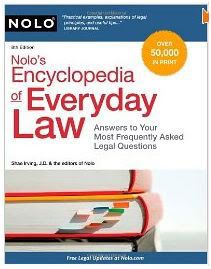 Nolo's Encyclopedia of Everyday Law: Answers to Your Most Frequently Asked Legal Questions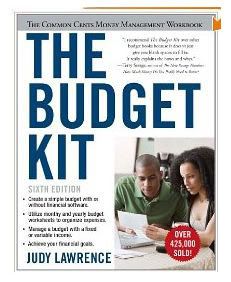 The Budget Kit: The Common Cents Money Management Workbook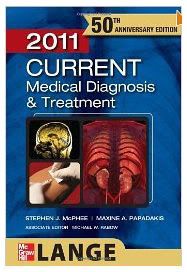 CURRENT Medical Diagnosis and Treatment 2011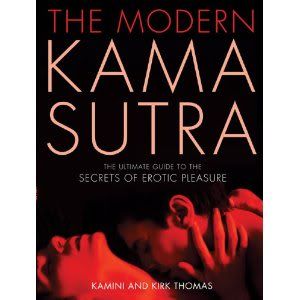 The Modern Kama Sutra: The Ultimate Guide to the Secrets of Erotic Pleasure
And as an activity, guests can leave te bride a message on these cool printable bookplates from Taylored Arts. Just set up a bookshelf and a small table and leave out a bunch of the bookplates (preprinted and precut). Fill a jar or cup with pretty beads or beans and insert acid-free pens (like these from American Crafts) tips down which allow the pens to write smoother. When guests are through writing, they can put the label in the book, and add their books to the shelf. Instant gift. Instant memories.
What book would you bring to a bridal book shower? Is there a better version of a book listed above that you want to tell everyone about? Or is there an important book that you feel isn't listed? Chime in!