Tired of the same old, same old wedding guest book? You and many, many others, m'dear. So this weekend, I created a super simple and unique alternative to the traditional wedding guest book – just for you. 
Simple right? Buy a Ribba frame from Ikea, remove the glass, insert the picture (tape it to the back of the mat so it stays), and lay out a cup of pens. People can sign the mat (have your wedding party do their signatures pre-ceremony so that guests understand what to do) and you can reframe it post-wedding to display in your home. Easy and peasy.
Here are some excellent art print options (all images courtesy of: etsy):
Personalized Love Silhouette Print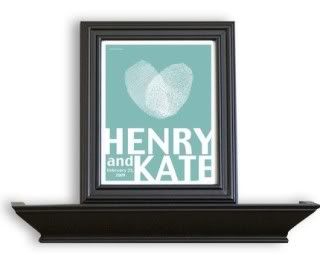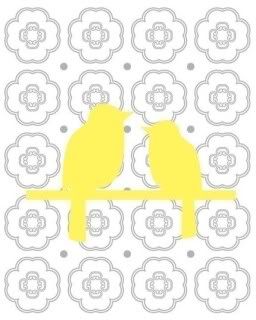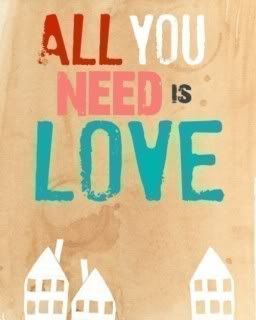 For more guest book options try: here, here, here, and here.