So cute right? And so easy that I literally created half a dozen of these babies in under ten minutes (a great project to do while watching TV). Here's how:
Step One: Download the template from here (the download is located about halfway down) and follow the directions to delete/insert your own text and/or images (it is a Word document so no worries about dealing with Photoshop).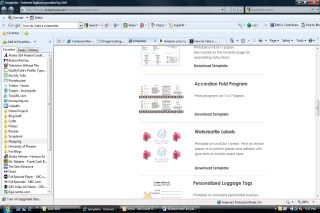 Step Two: Print. I just used plain old copy paper but if you're concerned about wetness try one of the following methods: either cover each label with clear packing tape OR print on to one of these waterproof inkjet papers. Then cut the labels apart (unfortunately, there are no crop lines on this template so you'll have to eyeball it).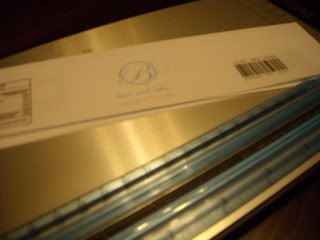 Step Three: Remove labels from water bottles (just use scissors and your fingers – its easy) and leave the old adhesive on (if possible). The new labels should adhere right on to the old adhesive  – if not, use Glue Dots, a glue stick, or double stick tape to adhere. Then, overlap and secure the ends.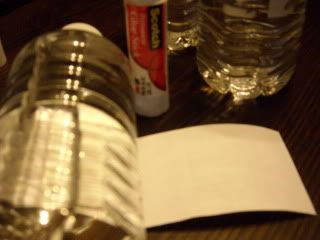 Step Four: Enjoy!
These would work great passed around at the ceremony, at each guest's table setting at the reception, or as a little sumpin' sumpin' in a guest basket!