Normally I am not impessed with the advice offered by big name websites and companies (so silly and pointless) But! Every now and then one hits the nail on the head and I must share it with ya'll.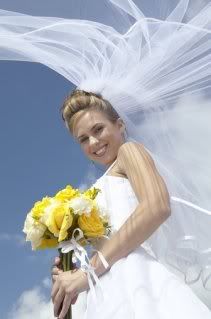 Image Courtesy of: Team Sugar
MSN's article covers the "10 Wedding Blunders to Avoid" and they are worth noting – like not booking anything until the budget has been determined and not sharing every single detail with everyone before the wedding. Click Here for the complete article.