I'd like to let you in on a secret.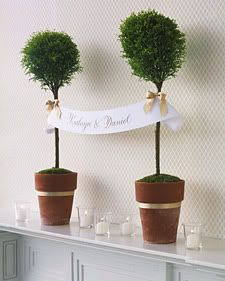 Image Courtesy of: the knot
Weddings are never perfect. Ever. There has not been a single perfect wedding ever in the entire history of the world. So, let it go. So what if the ring bearer has a tantrum halfway down the aisle? At the end of the day, you'll still be married.
And that is what is really important.